DUBAI'S LEADING
LIMOUSINE
COMPANY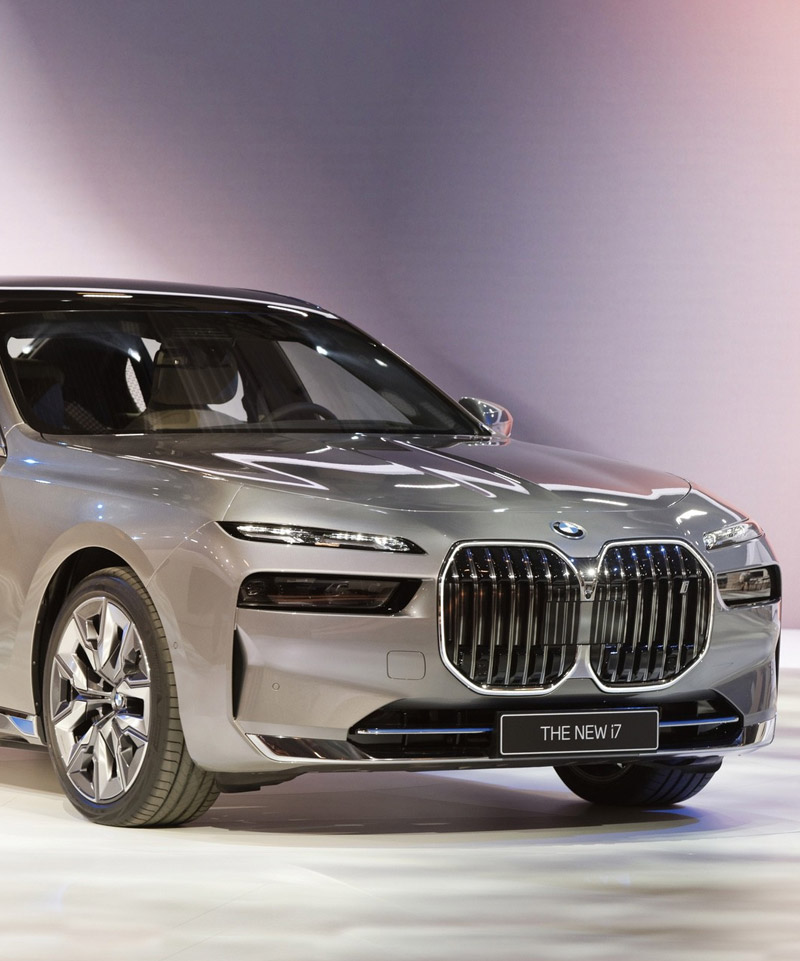 TRAINED CHAUFFEURS, CLEAN AND LUXURIOUS CARS
Your gateway to an exceptional and extravagant transportation experience. Whether you are celebrating a special occasion, attending a business event, or simply desiring a touch of elegance on the road, our fleet of luxury limos is at your
service. Sit back, relax and allow us to take you on a journey of unmatched comfort, sophistication and class.
Get 10% Discount on your first ride with us.
USE COUPON CODE :
FIRSTRIDE23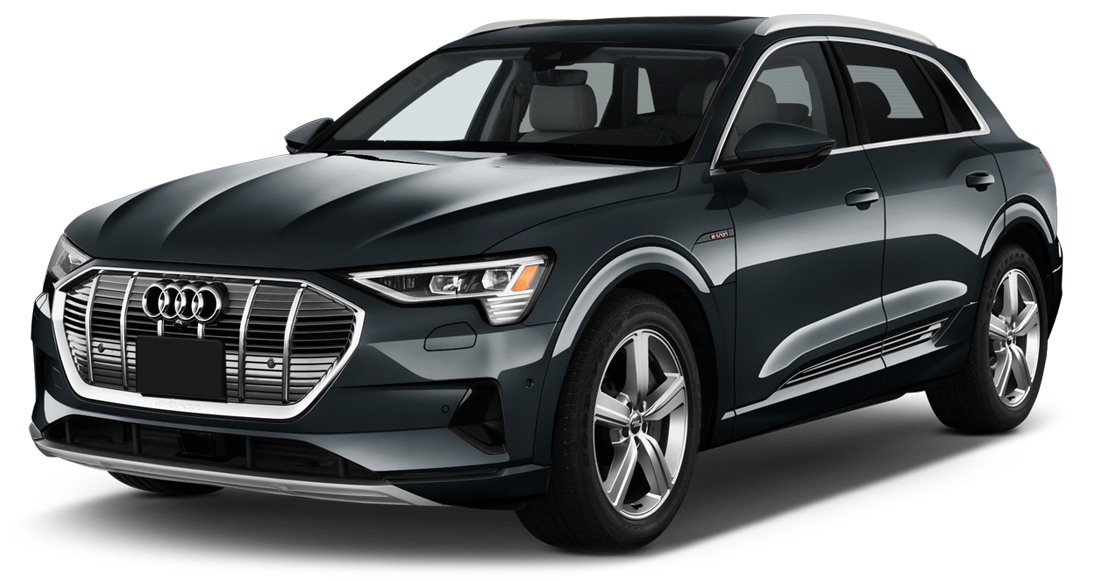 ALL DIGITAL, SIMPLE DOCUMENTATION, STRESS FREE
Welcome to the limousine experience of the future.
SMART RESERVE, FAST RETRIEVE, EASY RETURN
Book your location and find your car in seconds.
Your car arrives within 30 minutes with your personal chauffeur.
Mobile App / Debit Card or Credit Card / Cash
Fully-inclusive pricing for as little as per hour
Body: Sedan
Passenger Seats: 4
Temperature Controlled Seats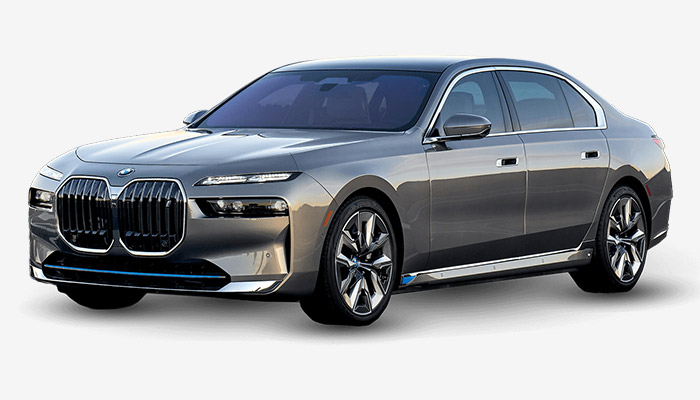 Body: Sedan
Passenger Seats: 4
Butterfly Doors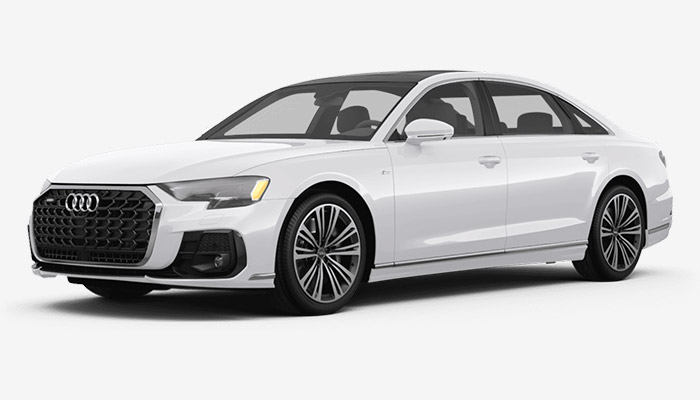 Body: Sedan
Passenger Seats: 4
Detachable Roof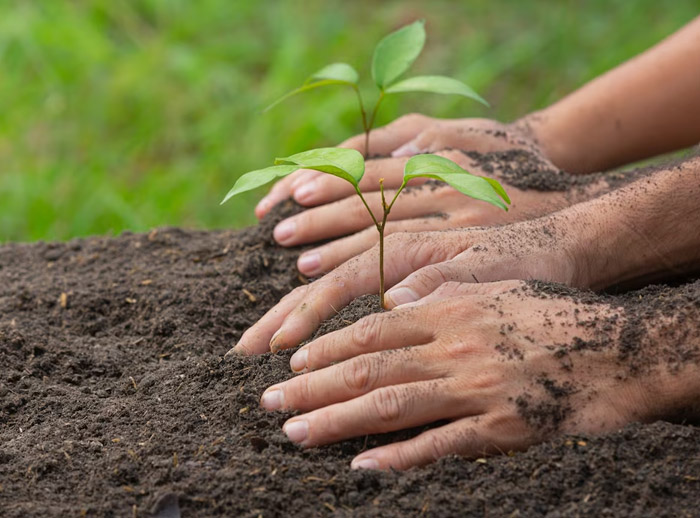 The more you drive the more you contribute to a greener world
Make the journey as much fun as the trip with an EV rental from EV Rides. Book now or call +9714 3883516 for service in Dubai and the surrounding areas including Abu Dhabi, Sharjah, Ajman.